Collations: Book Forum on Grace Lavery's Quaint, Exquisite: Victorian Aesthetics and the Idea of Japan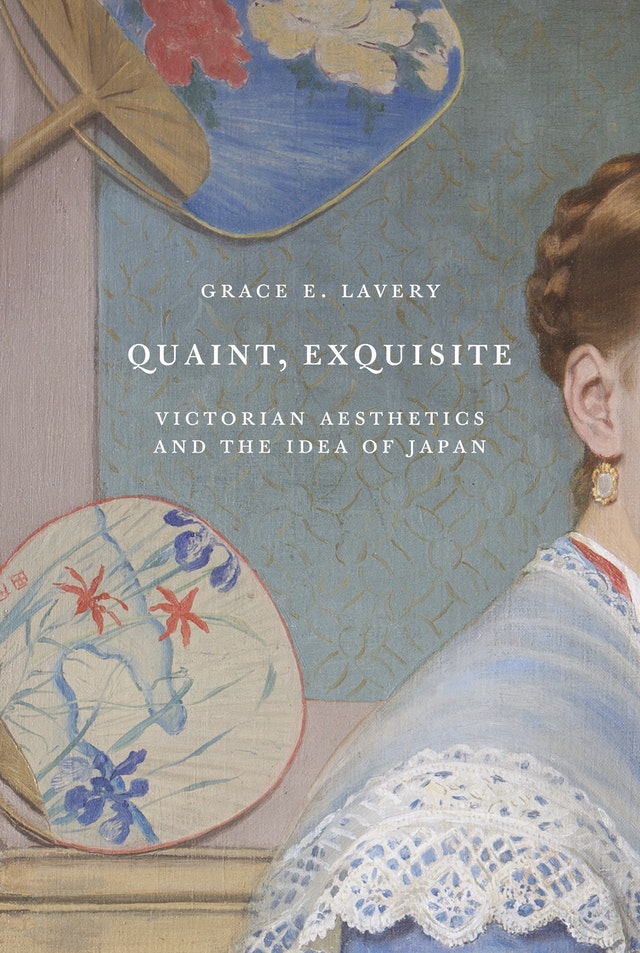 The V21 Collations: Book Forum welcomes Anna Maria Jones, Erica Kanesaka Kalnay and Kristin Mahoney in conversation about Grace E. Lavery's Quaint, Exquisite: Victorian Aesthetics and the Idea of Japan (Princeton, 2019). Near the end of the book's introduction, Lavery points to "the Japan this book is about" (30). The Japan that she has named is an idea rather than an actual geopolitical entity. Despite the definite article, "the Japan" we learn about was no one thing to the Victorians, irreducible and yet also instrumental in the development of their broader aesthetics. It was "exquisite," which, as Lavery explores in an expansive genealogy of that term, entailed both its perceived beauty and violence; thus, it was also "eccentric" and therefore "detached from historical metanarratives" that would presume to capture, compress and even reify the totality of that "idea of Japan" (31). In doing so, Lavery invites her reader to join her in seeking "to activate quaint attachments [hers and ours] in order to develop a richer engagement with obsolete aesthetic categories than traditional historicism generally accesses" (32, 31).
Lavery's multifaceted argument is always both of the past and the present, fully aware of its own position and production about a world in the past and yet also always in the world of the author–a world that, as the author encourages her reader to become, attentive to Victorian things and ideas, but "one more step away from the Victorians" (32). This evocative and profound doubleness takes a crucial idea into account–that "the apparent contradictions [and distortions] within the exquisite object…are not, however, merely historical data–surplus evidence that, when people about aesthetics, they frequently say things that are inconsistent or nonsensical–but evidence of the difficulty of gathering historical data about aesthetic experiences" (12-13). There are lessons for all of us in the purpose and form this inquiry takes–lessons that Lavery delivers with playful, self-aware and resonating grace.
Maeve Adams, Convener and Co-Editor
Justin Raden, Co-Editor